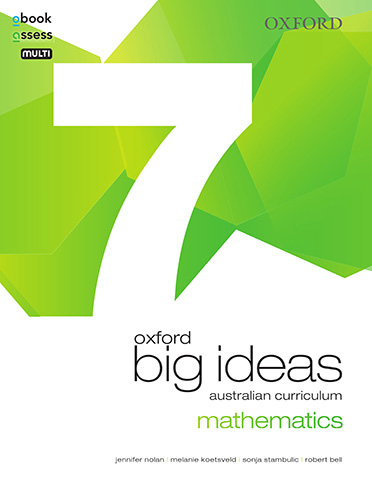 Teacher resources
Teachers using an Oxford ebook have access to all Student book content as well as related teacher resources, such as teacher notes, answers and class tests. To access teacher resources, enter your activation code.
Need teacher access?
Teacher activation codes for additional resources are supplied to adopting schools with a License agreement. If you require a teacher activation code or have forgotten your code please contact digital support. Teachers may be required to verify their identity.